We offer a range of both fixed and removable orthodontic treatments.
Fixed braces
Fastbraces – Dr. Shilane Patel can use metal or ceramic brackets with special wires to transform your smile. It is designed for more complex teeth movement and treatment can take six to nine months to complete.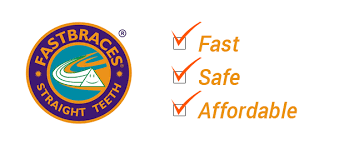 Removable aligners
Invisalign – Dr Zara Malik can provide you with a series of custom made clear aligners designed to gradually move your teeth into a straighter position. They are discreet, comfortable and are changed every one to two weeks to achieve the desired result.