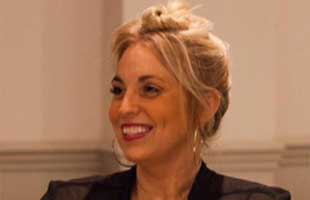 Dental Hygeinist GDC no: 163622
Kiley qualified from King's College Hospital in London in June 2018 as a dental hygienist. She has many years of experience as she started off her career in the dental industry in 2000 as a dental nurse.
Kiley enjoys keeping busy and spending time with her three boys, husband and dog.
---
What our patients say:
"Kylie is a great hygienist and a nice person. Would recommend 110%. Just had my second deep clean session. I'll admit, it's not something I enjoy (does anyone??), but she's made it much better, and how I'm on the road to healthier teeth and gums. Thank you Kylie."- MB, Mar 2021